VIBIPLAST ALWAYS OFFERS THE BEST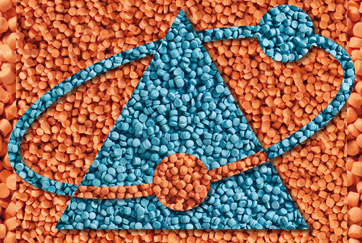 Vibiplast offers a full line of performance additive products for the rubber industry. If you need an advantage, a new way of doing things that sets you apart from the competition, Vibiplast is the best answer. Vibiplast serves a wide range of rubber industries with custom-formulated and standardized additives for different applications. Vibiplast is a company focused on serving the needs of the rubber industry, providing material, technical support and contract manufacturing solutions that can allow our customers to:
- achieve a high level of productivity and quality,
- overcome process barriers,
- fully utilize resources,
- uncover and eliminate costs.